Weeeeeeeee, I have a Cambridge Offer!!!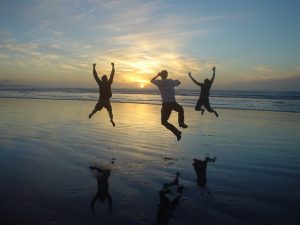 Congratulations, and welcome!
Okay……. so Now What?
First off, join the Cambridge University Malaysian Freshers 2021 Facebook group and meet other offer-holders and get in touch with seniors. Everyone is super friendly!
Not long after A2 result is released (or around end of Aug), we will be having our Freshers Camp (or virtual meetup this year due to covid) so do keep an eye on that! Besides, we will be opening our CUMaS Family sign up form around the same time.
For more information, do check out our Events section to see what cool stuffs you can do with CUMaS before and during your time in Cambridge!
Link we find useful : 
Meanwhile, should you have any inquiries, so drop us a message at welfare@cumas.org. Stay Safe and See you soon 😉