20th November 2015
Ke hadapan sahabat CUMaSku,
Dengan ini saya ingin mengucapkan bahawa week 5 sudah berakhir!! Woohooo! Hope all of you have recovered from the blues and looking forward for the holiday to come!
Yang ingin berparti,
CUMaS Committee 2015/2016 
---
DinoEAT
MNight Dance Taster Session
MNight Main Cast Announcement
---
 1. Malaysian Food Festival
Hello everyone! Our most anticipated event this term is TOMORROW! Friendly reminder to everyone to come with an empty stomach for we will be filling you up nicely! #9dishes #fatliao
Date: 21st November
Time: 7-10pm
Venue: St. Andrew's Street Baptist Church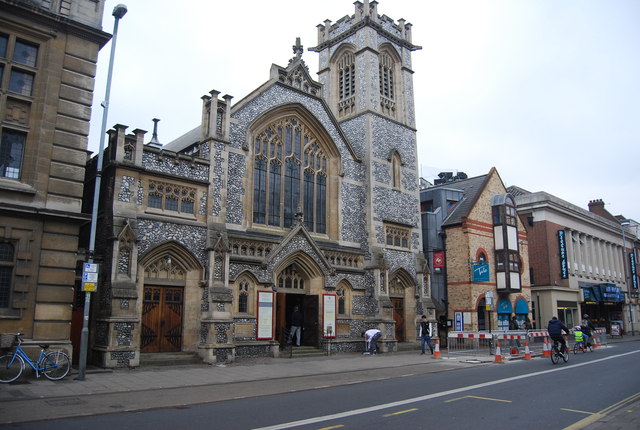 2. DinoEat
Date : 29/11/2015
Time : 12pm to 3pm
Venue : Mai Thai Restaurant, Hobbs Pavillion (beside Parker's Piece)
Yes, you are right! We swap the annual DinoSWAP with DinoEAT.
Embracing our very own Malaysia culture, the current 3rd year students have decided to make this event an EATING event. Not getting too drunk to even remember each other is always a good start. What's even better: we make it Thai, just like how we celebrate the arrival of Thai Truck in Market Square last year. What's even better than the Thai Truck: it's halal!
All CUMaS members, including graduates, are welcome. To make our life a little easier, please express your interest in coming by clicking 'Going' in our DinoEat Facebook Event Page here (https://www.facebook.com/events/1487639098232505/) if you are coming.
No excuse Cantabrigians, it's end of term.
3. MNight Dance Taste Session
So this year we will have dances in our MNight so if you fancy performing and taking part in our awesome event! come come and go for the dance taster session this Sunday, here's the details
Mnight Dance Taster Session
Date: 22nd Nov
Time: 2-4pm
Venue: Christ's College Squash Court (Meet at Yusuf Hamid Centre at 2pm)
Dance type: Ballroom, Latin n Hiphop!
4. MNight Main Cast Announcement
We are very proud to announce after our recent MNight audition we have chosen our 5 main cast! They are
Mah Song Wei
Danial Syafiq
Tan Ze Kai
Lynn Pang
May Yean!
Big CONGRATULATIONS to the 5 of them and looking forward to see them shine on stage!